Professionnal Web Design Service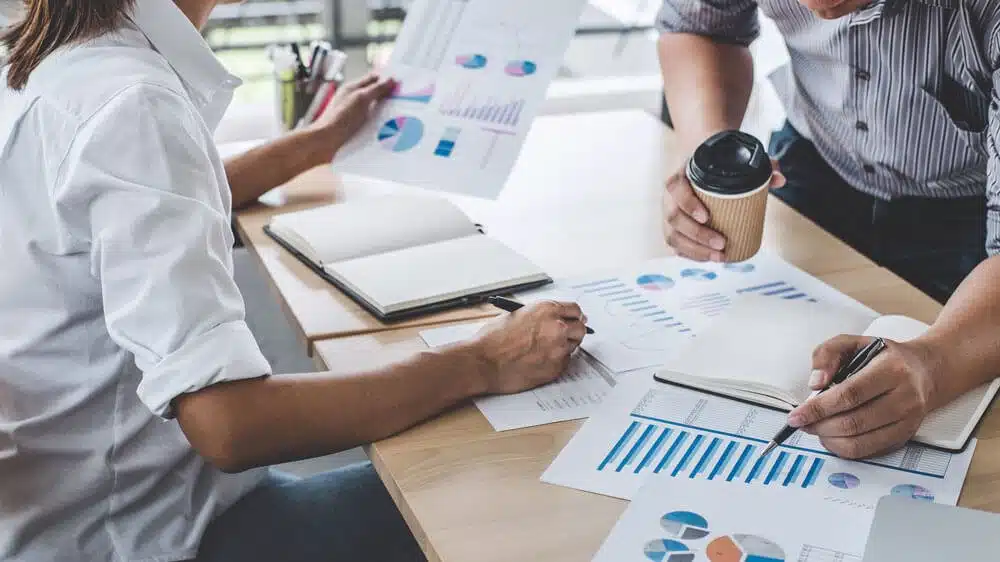 The Best Features, Attractive Design, The Best Price
We design outstanding sites designed to be performant and accessible. We've seen projects running on websites such as Joomla, WordPress, Drupal and Magento. But we are pleased to be working in any climate. We love designing websites that engage users and streamline their experience. We do that well when we build.
Ureachus works with all types of clients: Whatever the size of your company or your sector of activity, we help ambitious companies, to generate greater profits through unprecedented notoriety work.
Your website brings you closer to people and we will help you shape their experience. We are a development firm specializing in design & development. We will provide an easy to use and maintain high quality platform and we will train and help you to use it to its full potential
Are you ready to launch your company in Dubai, UAE?