We design unique Social Media strategies with a single objective: to help our partners develop their brands and increase their online / offline traffic.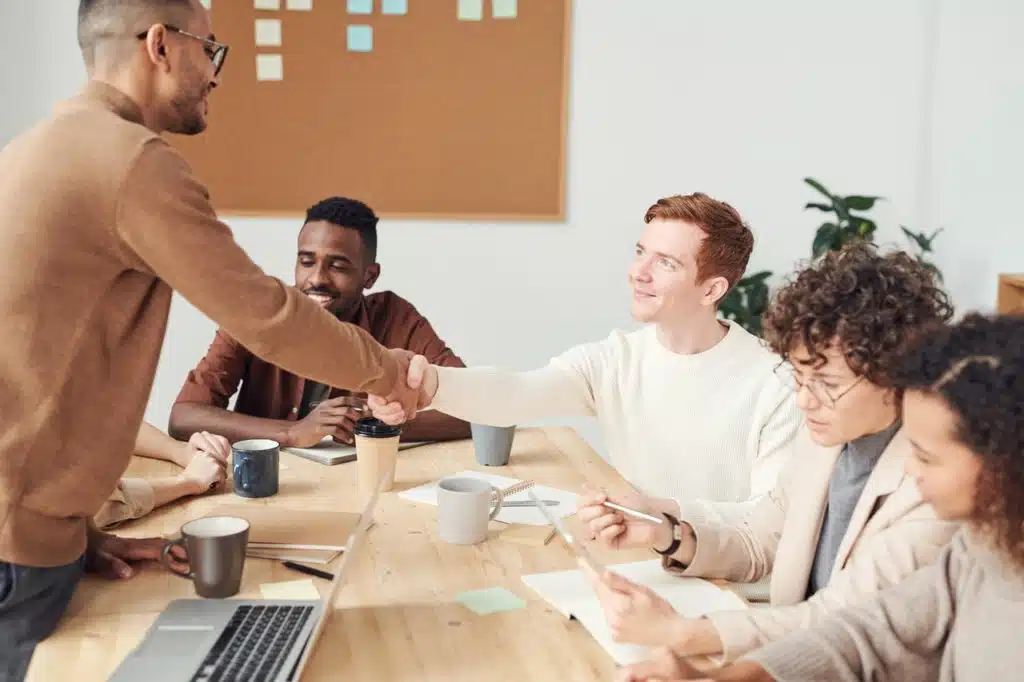 Ureachus agency works with all types of clients: franchisors, independents, SMEs. We help ambitious companies, like yours, to generate greater profits through unprecedented notoriety work, while generating more web traffic and guaranteeing you a 100% winning web to store strategy.
Our offer includes the development of your graphic content in order to offer you a complete image that is consistent with your identity and your ambitions.
Our professional social media management guarantees you a long-term vision with clear and precise objectives.
Ureachus offers you the best solutions to optimize the profitability of your strategy in order to offer you the best ROI.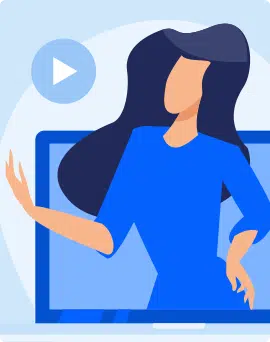 Want to get the audience to listen?
It's cool to get likes and mentions and everything, but social is more than just that, it's about building a relationship.  The common fault we found in our study is that companies tend to seek fake followers which affect the credibility of your brands. What we are doing is making sure you have real, committed followers who are engaging and buying your brand. Let's get together socially-we hope you'll like the outcome!
Anybody is familiar with the social networking trend (SN). Even if someone doesn't know about them, We know their names like Facebook, Google+, Twitter, Instagram, YouTube, and so on. Social Media Marketing (SMM) is a relatively new service in Dubai but it is very effective.
Social Media Optimization
The primary objective of SMM is to attract customer attention to the business through social networks. This work is aimed at increasing the traffic in attracting SN users. In recent times, this type of promotion is becoming increasingly important due to an increase in SN's popularity and a smooth decrease in the efficiency of conventional Internet marketing methods.
Social networks have a really big audience. Google+, for example, registers nearly 90 million people. If you don't pay attention to the opportunity to attract their attention you will make a big mistake.
Looking for a digital agency capable of bringing you growth through truly effective digital marketing levers? Get in touch with us now !