With its local, national and international SEO experiences, we can assure that our audits and our predictions of results never lie.
We define an SEO creation and optimization strategy based on all types of needs. From writing articles to buying guest articles, our experts take care of getting you to the front page of Google.
Reaching the top spot on Google with Ureachus
Trust Ureachus Experts. Become # 1 on Google !
To be voted among the leading SEO companies in the Middle East is ranked mainly on the basis of the number of customers who reached the No. 1 spot on Google; for their targeted keywords.
We are proud to say that our customers always come first –nearly 80% of our customers have been through referrals through delivering results and consistent SEO ranking growth.
We understand Google Search's blue-print algorithms helping us to get all of our clients found online and conquer their target market by leveraging search engines. Google currently accounts for 95 percent of all consumer searches, being No. 1 on Google is more important than ever. For customers basing their buying decisions on who's ranked top of the page, it's very important to choose the right SEO company in Dubai to get you there.
SEO Strategy Bases on these three importants elements :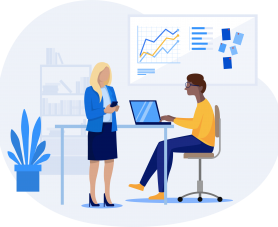 Even before the work has started, a trustworthy SEO company will break down the SEO campaign's goal and strategy, giving goals, goals and a summarized strategy on exactly where we want to go and how to get there. Create a list of all the relevant keywords, highlight websites to receive backlinks from, list the areas and locations on the website that need a lot of improvement to achieve growth in the optimization ranking of your search engine.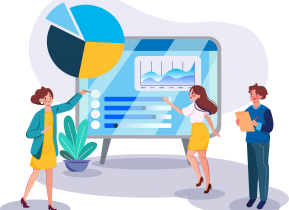 SEO companies in Dubai that give you results within 2-3 months are highly likely to perform or use SEO methods that are' frowned on' by Google, i.e. strategies that will be disruptive in the long run but similar results for the short term. Typically we see rankings moving very quickly into Page 3/4, but it will move forward very dynamically. Google also conducts "website crawls" at its own discretion every few weeks. Google notices any wrongdoing as soon as it lowers the website ranking and "black-list" the domain name. This can take months to recover, and is extremely difficult to get out of.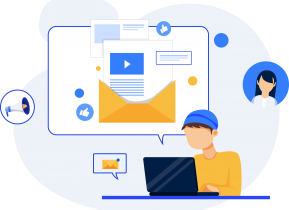 Everybody claims to be considered the best SEO company in Dubai or UAE particularly when faced with different proposals customers are unable to distinguish companies from one another during the pitching era. We always like to say results & service speaks far louder than words, a company that offers fast and immediate responses to both questions, reviews and guidance is highly likely to be the company that delivers the highest quality long-run results.
Looking for a digital agency capable of bringing you growth through truly effective digital marketing levers? Get in touch with us now !