Dubai Visa for Tourism, Business Purpose. Book stay in Dubai for 14, 30, 90 Days, Freelance Visas & Work Permits. A Complete Solution for Travelers.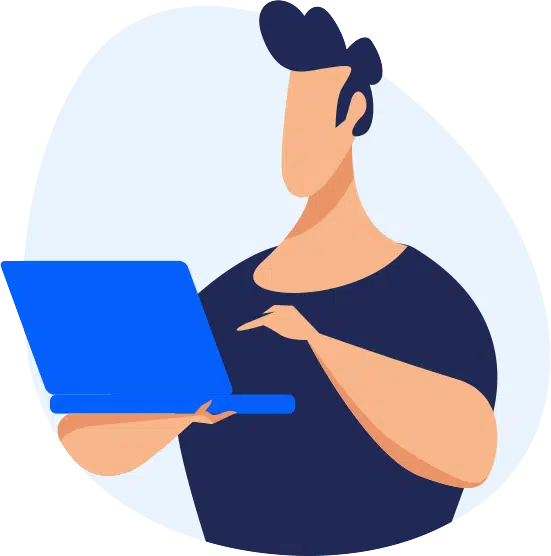 Make Your Dubai Travel Plan Simple Easy & Faster
We have become the World's largest supplier of Online UAE Visas, Successfully Processing more-than 10,000 UAE Visas per Month. We are proud of the fact that our Visa Rejection rate is less than 0.03%, the absolute lowest in the industry. For a limited time only we are offering a 100% Refund Guarantee. 
We have excellency in all Visa Types.
Ureachus works with all types of clients: Whatever the size of your company or your sector of activity, we help ambitious companies, to generate greater profits through unprecedented notoriety work.
Need Help Finding Your Next UAE Property ?