Main Land Business Setup in UAE
Limited Liability Companies can be formed in the Mainland of UAE for a variety of business activities. Commercial and industrial activities can be executed through the formation of an LLC Company.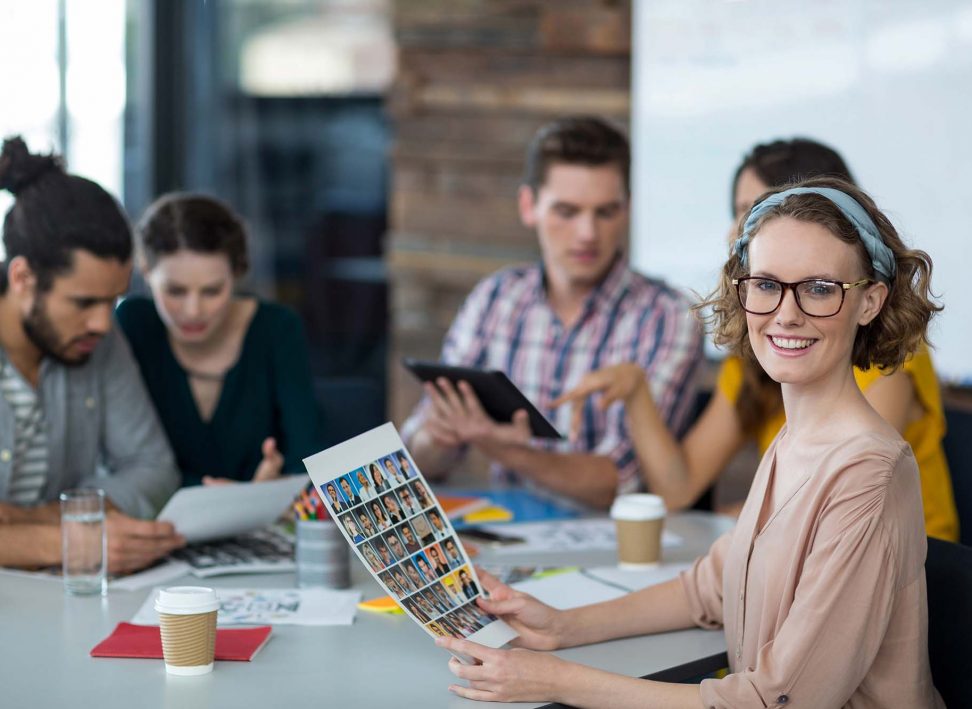 For LLC Company Formation, the majority shares (51%) has to be vested with a UAE National or a Corporate Sponsor (Company with UAE National as the Shareholder). The number of shareholders can be from 2 to 50 while forming an LLC Company in the Mainland of UAE.
Here are the steps to the LLC Business Setup in Dubai. Our team will assist you in all steps with expert consultation and dedicated PRO service support for a hassle-free LLC Company Formation in Dubai.
Key Business Benefits of LLC Company in Dubai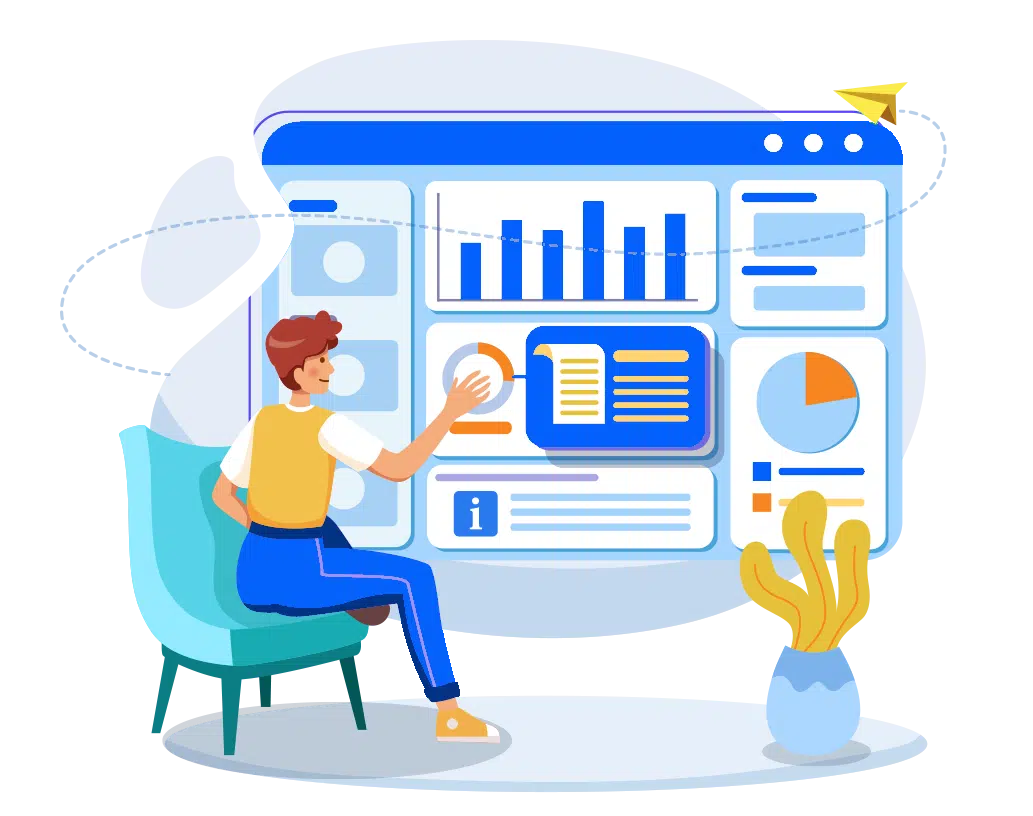 LLC Company in Dubai offers the investors a host of business benefits. LLC Company Setup enables investors to strengthen their presence in the UAE Local Market and promote local trade more effectively.
Here are a few benefits for the investors from LLC Company Setup in Dubai.
Cost Of Company Formation In Dubai
The cost of Company Formation in Dubai may vary depending on the nature of the business. Below is the estimated cost for Dubai LLC company formation & Visa. Company Formation Cost in Dubai is mostly straightforward and there are no hidden costs. The cost component is split majorly into the following headers broadly – Documentation & Attestation, Business License, Visa Processing & Immigration.
Apart from that, based on the requirements there would be additional approvals and document clearance required from the UAE Embassy and concerned authorities which will have a fee. In case of involving a service agent or a business consultant, for executing the services allied to company formation, there would be a service fee for the consultants too.
Required Documents For LLC Company Formation in Dubai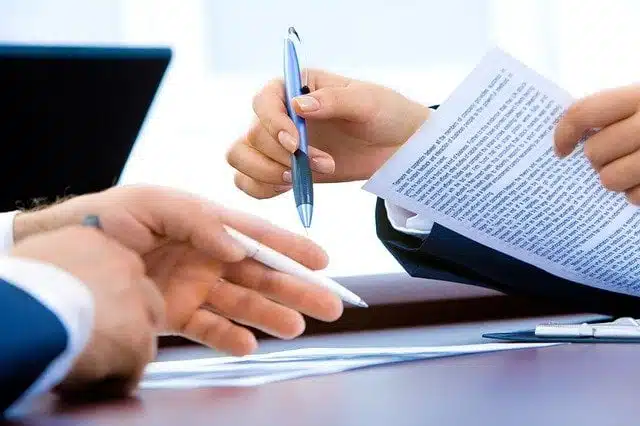 Need more details about this service ?
Want to find out more about our LLC Company Formation service, download our brochure !