Reach Up to Right Audience
We Manage Your Social Media Pressence
Go to a professional and strategic management of your social networks with Ureachus In addition to this, you need to know more about it.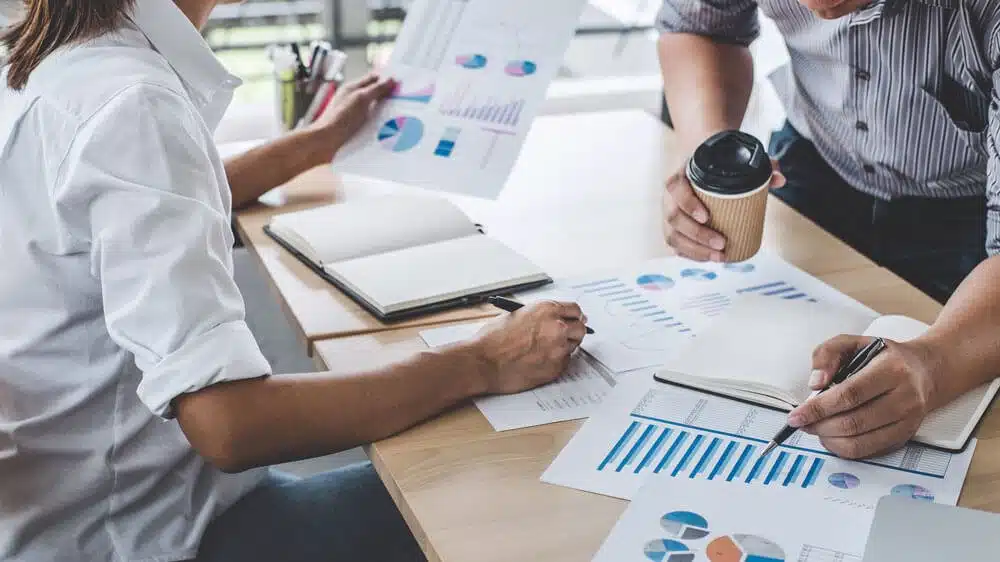 Ureachus proven experience and results that make us famous
Ureachus  offers you the design and implementation of a complete Social Media strategy that spans all your platforms with two objectives in mind:
Ureachus works with all types of clients: Whatever the size of your company or your sector of activity, we help ambitious companies, to generate greater profits through unprecedented notoriety work.
Reach Up to Right Audience
Want to get the audience to listen?
It's cool to get likes and mentions and everything, but social is more than just that, it's about building a relationship.  The common fault we found in our study is that companies tend to seek fake followers which affect the credibility of your brands. What we are doing is making sure you have real, committed followers who are engaging and buying your brand. Let's get together socially-we hope you'll like the outcome!
Anybody is familiar with the social networking trend (SN). Even if someone doesn't know about them, We know their names like Facebook, Google+, Twitter, Instagram, YouTube, and so on. Social Media Marketing (SMM) is a relatively new service in Dubai but it is very effective.
Are you ready to launch your company in Dubai, UAE?