Dubai Multi Commodities Center Authority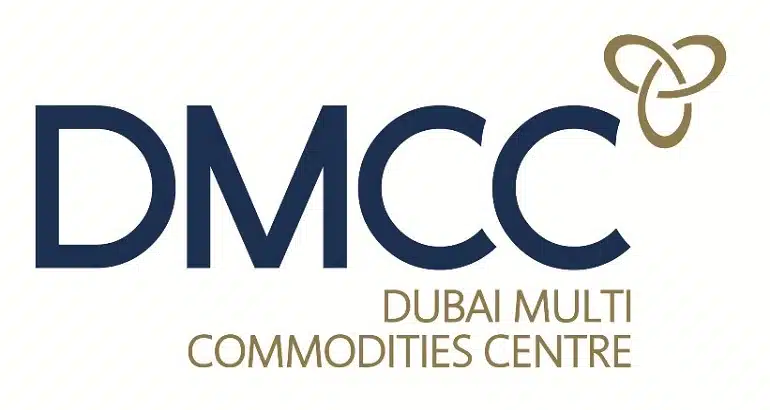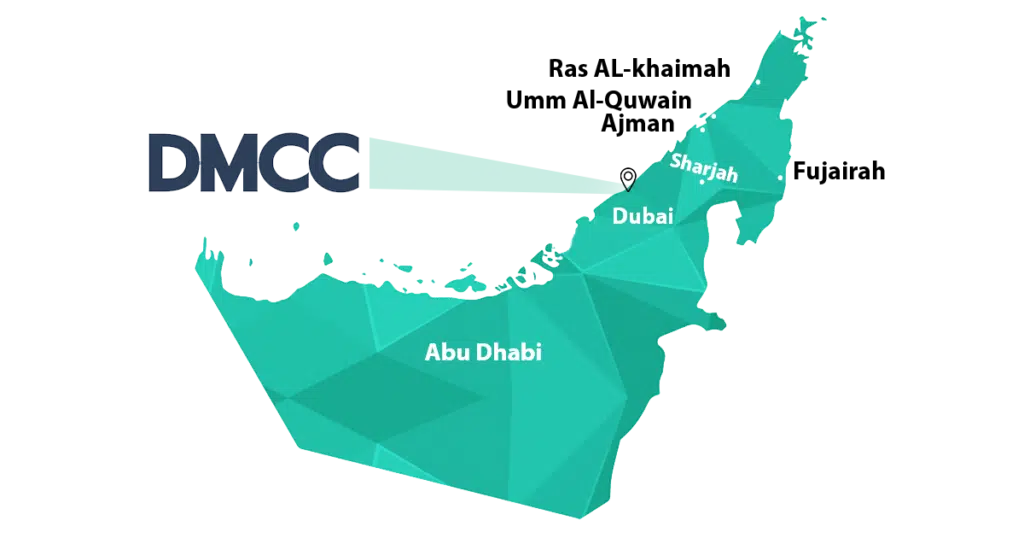 Need more information about this free-zone ? Fill your online free-zone simulation with us, and one of our commercials will get in touch with you.

Benefits of setting up a business in DMCC
0% corporate and personal income tax rate guaranteed for 50 years
Freehold offices for sale and lease at competitive rates. Flexible office solutions
Immigration services including visas and other government permits
Strategic location on Sheikh Zayed Road, connecting Abu Dhabi and Dubai, and in close proximity to the largest container port outside of Asia
Regular networking opportunities through DMCC industry events, sector specific clubs and informative workshops
Training on the latest developments in trade regulation and compliance standards
Purpose built infrastructure
100% business ownership
Licenses for a full range of business activities
Creation of a dedicated market place in Dubai;
Increase the value and volume of commodities traded in and through the region;
Facilitation and integration of the entire value chain of its key segments;
Broaden the local market horizon e.g. Refining – Manufacturing – Trade;
Create industry specific market infrastructure for its core segments, innovate new products and services;
Provide a supportive business environment through purpose-built infrastructure.
Promote regional industry growth;
Enhance local industry through implementation of international standards.
Trading License;
Service License;
Industrial License;
Serviced business centres;
Austria Business Centre;
BB1 Business Centre;
Diamond Business Centre;
DMCC Business Centre;
German Arabian Business Centre;
HDS Serviced Offices;
The One Business Centre;
Mayfair Business Centre;
Open Business Centre;
Park Avenue Offices;
ServCorp;
Serviced Offices;
Star Business Centre.
The DMCC's objective is to establish an innovative trading centre in the heart of Dubai to facilitate the trade of global commodities and to create an international gateway to the markets of the Middle East.