Co-Founder Digital Integral & Ureachus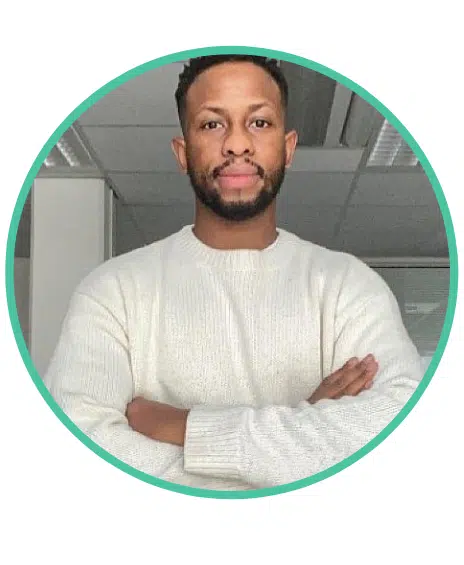 Mahamadou Cissé CEO OF UREACHUS
At the point when I began this organization, the essential underlying foundations of the organization were generally set by you as our significant customers. Following this thought, I'd prefer to demand you to keep imparting your input about your experience to us. Don't hesitate to share any thoughts, musings and recommendations straightforwardly to my LinkedIn Profile. This can assist us to remain in nearer contact with you, to advance our administrations and to make our joint effort wonderful. All that will be mulled over.
Kind Regards,
Mahamadou Cissé
Versatile, our agency supports you in the launch of your company and in its development. From the creation of your company in Dubai to the management of your digital communication, Ureachus will meet all your requests.
–  Company formation in Dubai
–  Obtaining the Work Visa in Dubai
–  Managing your digital communication 
– Search for qualified prospects
– Brand launch
– Partnerships
– SEO Reference
Co-Founder / Partners & Development Advisor
Creative digital communication agency
Expert of social networks and recruitment of qualified prospects
+ 20 clients: (Fast food, Works, Energy Renovation, Informatics, Entertainment media, Training, Automotive, Fashion)
– Community Management & Social Media Management
– Advertising Expenditure Management
– Social Media Fan Acquisitions
– Engagement Strategy Development for Brands – Training and Strategic Advice
– Influence Marketing
– Creation: Creations, visuals, video motion design, corporate video, website
Speacialized in Multiple Sectors
You are ONE call away from getting Leads!!