Confidentiality Declaration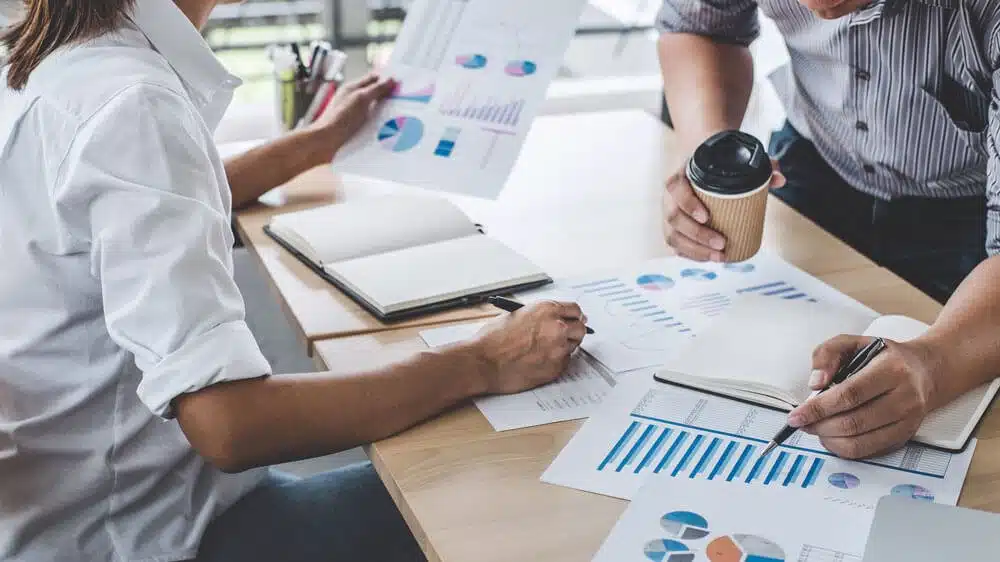 UREACHUS attaches great importance to the protection of Personal Data and undertakes to ensure that they are processed in strict compliance with the Applicable Data Regulations.
his declaration explains how UREACHUS processes and protects Personal Data.
Within the framework of this declaration and on the Site in general, it is agreed that terms starting with a capital letter, whether in the singular or in the plural, will have the meaning defined below:
"  Personal Data  " or "  Data  " means any information relating to an identified or identifiable natural person (hereinafter referred to as "  Data  Subject"). The Data Subject is identifiable when it can be identified directly or indirectly, in particular by reference to an identifier (for example: name, telephone number, date of birth, online identifier, identification number, specific element specific to their identity. Physical etc. )
"   Processing  " means any operation relating to Personal Data and in particular the collection, recording, organization, use, communication by transmission, dissemination or any other form of provision, reconciliation or 'interconnection, limitation, erasure or destruction.
"  Controller  " means the natural or legal person, public authority, department or other body which alone or jointly with others, determines the purposes and means of Processing, unless expressly designated by legislative or regulatory provisions. relating to this Processing.
"  Subcontractor  " means the natural or legal person, public authority, service or any other body which processes Personal Data on behalf of the Data Controller.
Article 2 - Identification of the Data Controller
As part of the services it offers, UREACHUS may be required to collect Personal Data by means of information request forms on social networks on behalf of its customers and partners, provided that UREACHUS has received an instruction from its client to this effect in the context of the services it offers. In this case, UREACHUS acts as a Subcontractor on behalf of its client – the latter acting as a Data Controller.
As part of its own Processing activities, UREACHUS may be able to collect Personal Data on a Data Subject, which will have been communicated to it by the latter or through the use of cookies. In this case, UREACHUS acts as Data Controller.
Article 3 - Processing purposes
A Processing purpose is the main purpose of the use of Personal Data.
UREACHUS may need to process the Data of the Data Subjects for:
The improvement of its Site as well as the production of internal statistics.

This Processing is based on the legitimate interest of UREACHUS to ensure the proper functioning of its Site and to improve their use;
The use of cookies.

This Processing is based on the consent of users when this is required by the Applicable Data Regulations.

When users' consent is not necessary, Processing may take place on the basis of the legitimate interest of UREACHUS in order to improve navigation on the Website.
Sending a newsletter.

This Processing is based on the user's consent;
The management of prospects by making contact with a Data Subject who would have communicated their contact details for a callback request or information on our services.

This Processing is based on our legitimate interest in order to be able to refer a prospect and possibly conclude a contract.
The management of our contracts with our customers.

This Processing is based on the performance of the contract with the Data Subject.
The Data that we collect is limited to that which you communicate to us relating to your identity and your contact details. In the event of the conclusion of a contract with UREACHUS , we may need to process your payment information.
The Processing of your Personal Data is essential if you wish to be contacted and benefit from our Services.
Article 4 - Retention period
In accordance with the Applicable Regulations on Data, Personal Data collected by URAECHUS will be kept in a form which permits identification of users for no longer than is necessary for the purposes for which they are processed.
As an illustration, UREACHUS is committed to not keep personal data beyond a period of three (3) years from the end of the business relationship if it is to a client, or beyond a period of 3 (three) years in the case of a prospect.
Article 5 - Recipients and Subcontractors
The data are hosted by OVH.
Article 6 - data transfers outside the European Union
UREACHUS does not transfer personal data outside the European Union.
In the event that such a transfer would occur, UREACHUS is committed to strictly observe the conditions for shipment provided for in Articles 45 and following of RGPD to ensure a high level of protection of data transferred.
Article 7 - Applicable rights
Data subjects may exercise the following rights, in accordance with the provisions of the Applicable Data Regulations and under the conditions defined by said Regulations: a right to withdraw your consent at any time when the Processing is based on consent; a right of access; a right of rectification; a right to erasure; a right to restriction of processing; a right to portability; a right not to be the subject of an automated individual decision including profiling; a right of opposition; a right to lodge a complaint with the National Commission for Informatics and Freedoms (CNIL) and a right to contact UREACHUS to define specific directives relating to the fate of Data after death.
Article 8 - Data security
UREACHUS undertakes to take all the necessary precautions and all the appropriate technical and organizational measures in accordance with the provisions of Article 32 of the GDPR in order to guarantee the integrity and confidentiality of Personal Data as well as a level of security. adapted to the risk presented by the Processing, and in particular to prevent them from being destroyed, lost, altered, stored or otherwise processed, disclosed in an unauthorized manner or that unauthorized third parties have accidental or unlawful access to them.
UREACHUS undertakes, among other things and as necessary to put in place the following security measures: pseudonymization and encryption of Data; means to guarantee the confidentiality, integrity, availability and constant resilience of the Processing systems and services; means to restore the availability of Data and access to them within an appropriate timeframe in the event of a physical or technical incident; a procedure aimed at testing, analyzing and regularly evaluating the effectiveness of the technical and organizational measures to ensure the security of the Processing.
Article 9 - Modification of the privacy statement
UREACHUS may modify this declaration at any time, in particular to take into account legal and regulatory changes. 
The Data will always be processed in accordance with the confidentiality declaration in force on the day of their collection, unless an imperative legal prescription were to provide otherwise and would apply retroactively.