Are you looking forward to creating you own company or agency  or to growing your own business  in Dubai or in the UAE ?  
Ureachus is the right place for you, we are an agency specialized in helping young companies grow and prosper through guiding and advising clients in their journey to build or develop their businesses.
Our team focuses on helping clients creating a type of content that captures the attention of customers. We are indeed one of top PPC google Ads companies. We guide help and support clients launch their businesses in Dubai and the UAE and we strengthen your online presence by connecting your company to our vast network of influencers on social media.
Start your journey now with us !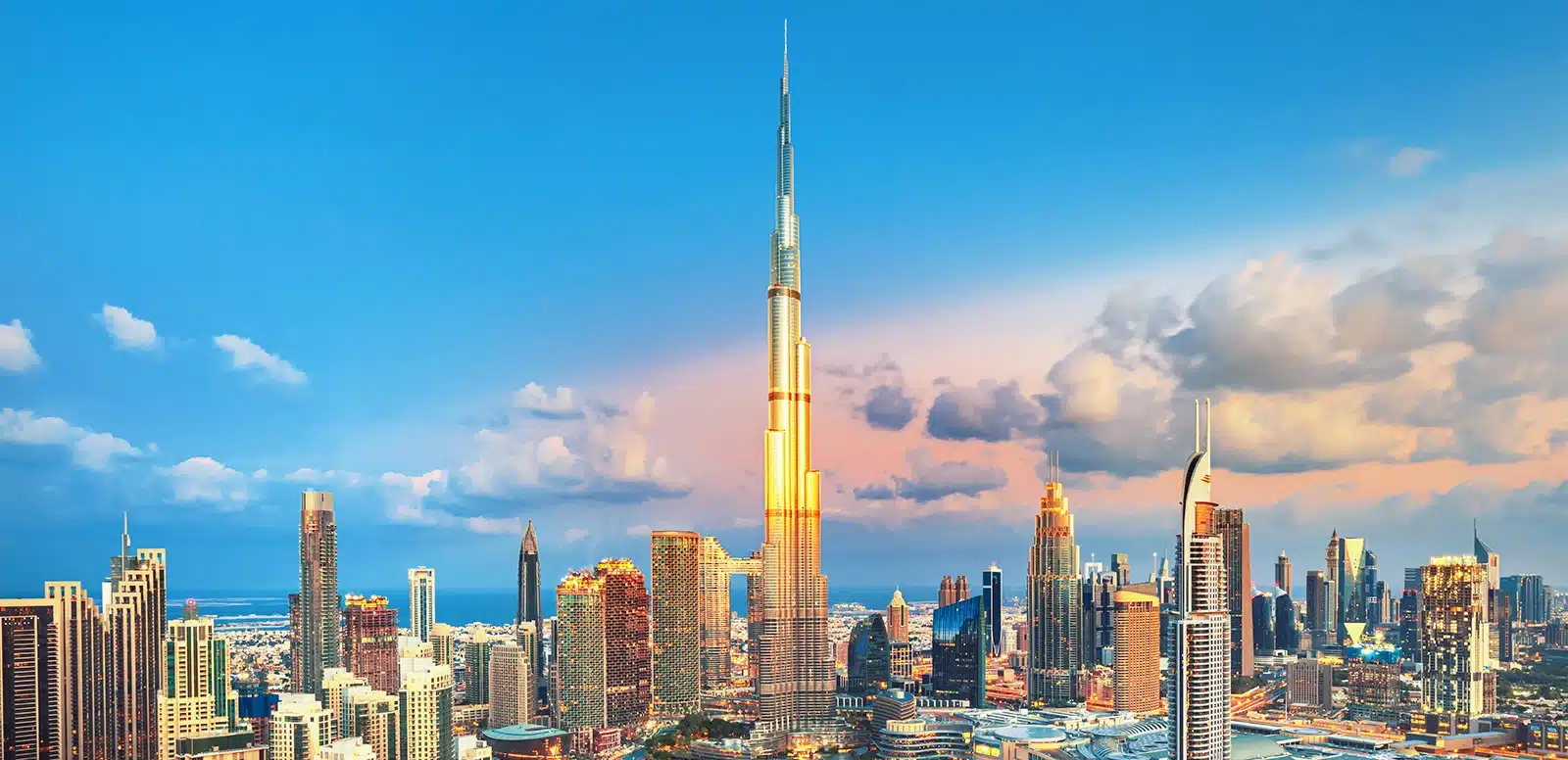 Dubai is the land of opportunities.
Thanks to the Government of the UAE's efforts towards building a business-oriented ecosystem, foreign investors thrive on huge tax profits. 
One of the most appealing benefits there to consider is that foreign investors are exempted from personal, corporate, and capital gains taxation. Dubai has only a 5% VAT competing with most of the commercial capitals as one of the lowest rates attracting abundant conglomerates, startups, and different entities from all over the world.
Dubai stands out in the Middle East exceeding its peers as it ranks 8th in the world amongst the top global commercial centers in The Global Financial Centres Index (GFCI) with the rating of 740, which is only 50 points less than the first rank based on parameters or 5 key areas:
– Business environment
– Financial sector development
– Infrastructure factors
– Human capital
– Reputation and general factors